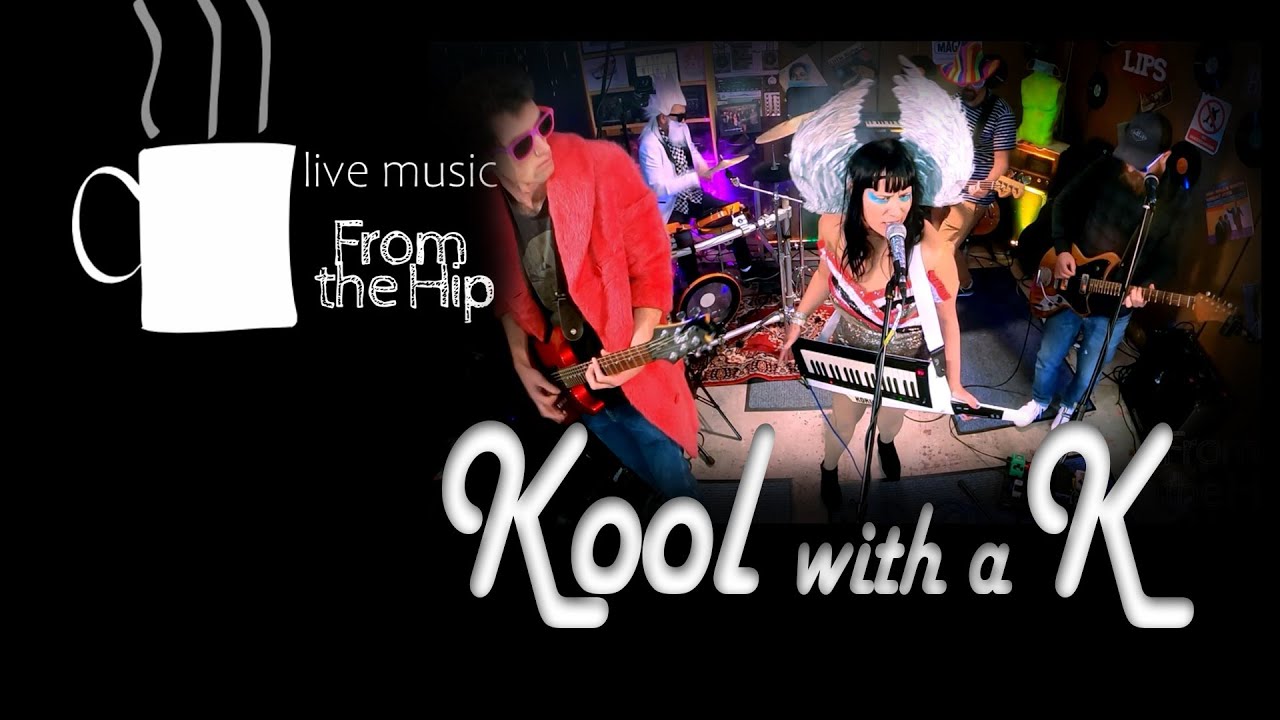 Alternative, Original, Rock, and Punk.
Out of the gloom of the Rotorua valley comes Alt rockers 'Turn on the News'. The three-piece unit of guitar bass and drums combine raw power with fine song crafting. With influences from Punk, Metal, 80's New Wave, and Goth the band has been described as a cross between Culture Club and Black Sabbath. To be seen to be believed. Turn on the News revive an early punk and hard rock sound with driving rhythms. The sulphur city has unearthed some untapped energy not to be missed
Band Members:
Terry Farrelly – Drums
Matt De Farias – Bass/Vocal
Justin Sherborne – Guitar/Vocal
Kool with a K has cultivated their signature sound, oscillating between new wave & post-punk while blurring lines of rock & dance music. This band sits in a pocket all on its own, gaining notoriety for their flamboyant outfits & high-energy, live shows.
With insane, guitar rock-outs, mind-bending lyrics, euphoria-inducing keys, booty-shaking rhythms, this band is New Zealand's best kept secret.